Why You May Need to See a Certified Hand Therapist in Columbus, GA
Why You May Need to See a Certified Hand Therapist in Columbus, GA
Written By West Georgia Medicine on August 29, 2019
---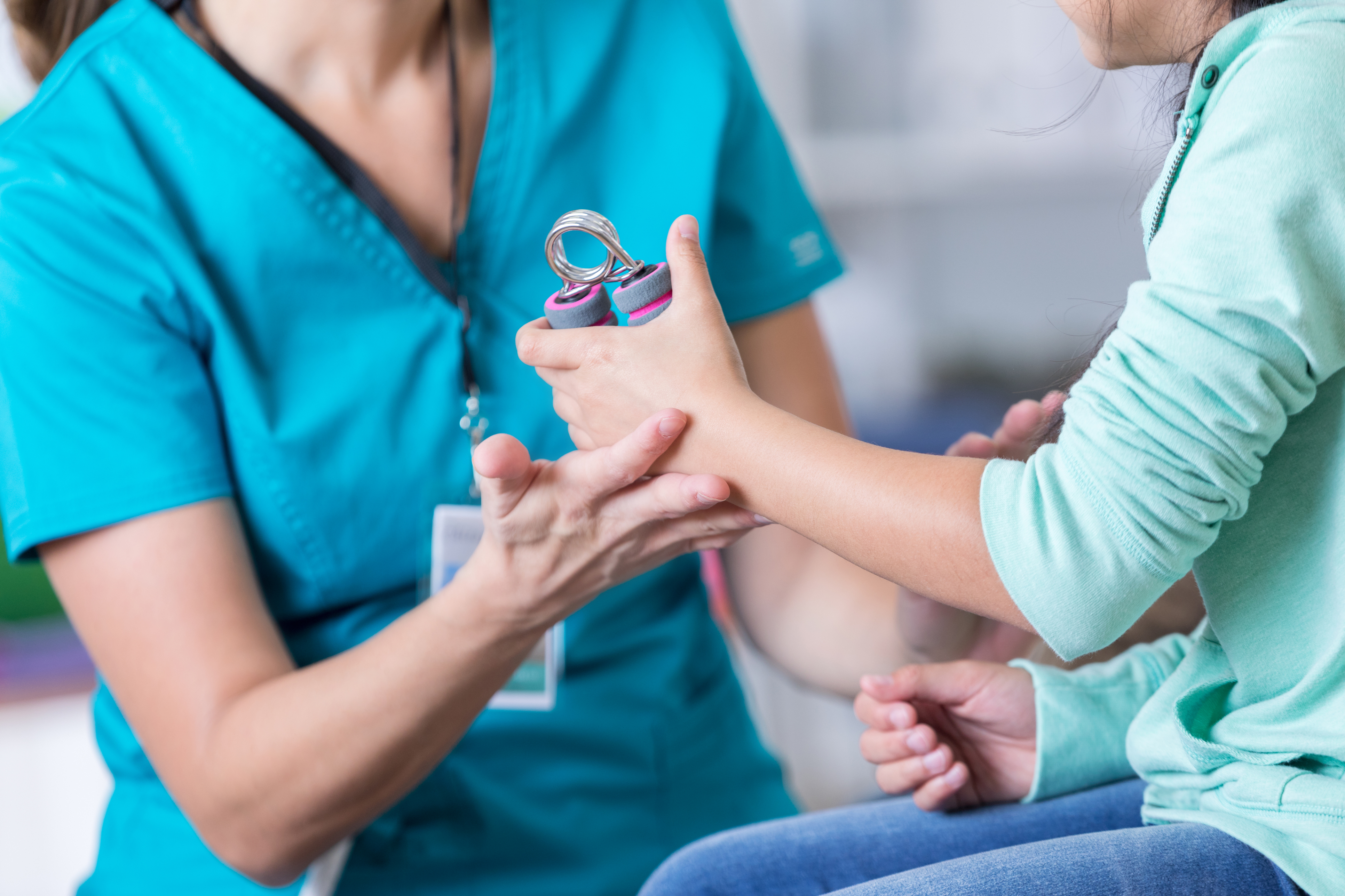 What should you do if you've sustained a serious injury to your hand, one that's so bad you might even need surgery?
You need to see a certified hand therapist in Columbus, GA. A hand therapist can help you recover more quickly from an injury, in addition to helping you restore full range of motion to your hand.
What else can you expect from a Columbus, GA hand therapist?
Who Can Benefit from Seeing a Certified Hand Therapist in Columbus, GA?
To receive this advanced specialty certification, an occupational therapist will spend upwards of 4000 hours practicing clinical hand therapy before they take an exam that tests their knowledge and skills.
For them to maintain their certification, they need to participate in continuing education and must re-certify every five years.
When you visit a certified hand therapist in Columbus, GA, you can expect to receive gentle, effective treatment from a compassionate professional who will work closely with your doctor and/or surgeon.
A hand therapist can help people who experienced:
Certified hand therapists help to reduce the pain or nerve sensitivity associated with injuries and surgery. They can also help patients improve their strength and range of motion. Additionally, they can teach patients how to perform everyday tasks with specialized tools.
Enjoy a Speedy Recovery with Assistance from a Hand Therapist
Trying to overcome an injury or recover from surgery on your own can significantly stunt your progress. On the other hand, seeing a certified hand therapist will help to reduce your pain and speed up the healing process. Why try to do things on your own when an OT can help you make progress so much faster?
Are you recovering from surgery or an injury to your hand? Call us at 706-507-3800 to schedule an appointment with our Occupational Therapist. They'll explain what needs to be done to speed up your recovery time.

Posted In: Physical Therapy Hand Therapy Treatment Occupational Therapy